About
Gjoko Rizov
A police inspector by vocation but a painter by soul. I am an artist, the year is 2021, and I just realized that life is too short to spend it behind the police desk and not share my talent and passion with others. The solo exhibition I had in the Netherlands in 2017 was the turning point in my life path which decoupled the police agent from the artist.
Born in Macedonia with 18 years of experience in oil painting, I am currently based in the Netherlands, looking to conquer new artistic horizons and climb many creative heights.
Inspired by everyday life, people and surroundings that bring out potential for change, always bearing the child in me, I am trying to transform the rough reality in an embellished authenticity.
By using asymmetry and chaos as a cultural phenomenon of observation in a direct and obvious way, I often create nonstandard shapes, avoid the triviality of frames and make irregular attempt to defy the time and dominate the space. My collage technique combines stone, glass, wood and metal with strong pastel colors that complement the expressiveness of the feeling I want to give with my paintings.
Because of my curious nature, divergent interests and tendency of exploring new possibilities I am always experimenting with new ideas and art concepts. Next to my oil paintings you will encounter my epoxy resin projects and wall art and craft.
With more than 70 paintings, rich artistic portfolio and many more to come, I am striving to reach out to as many art lovers in the Netherlands and beyond.
Collections
Art Paintings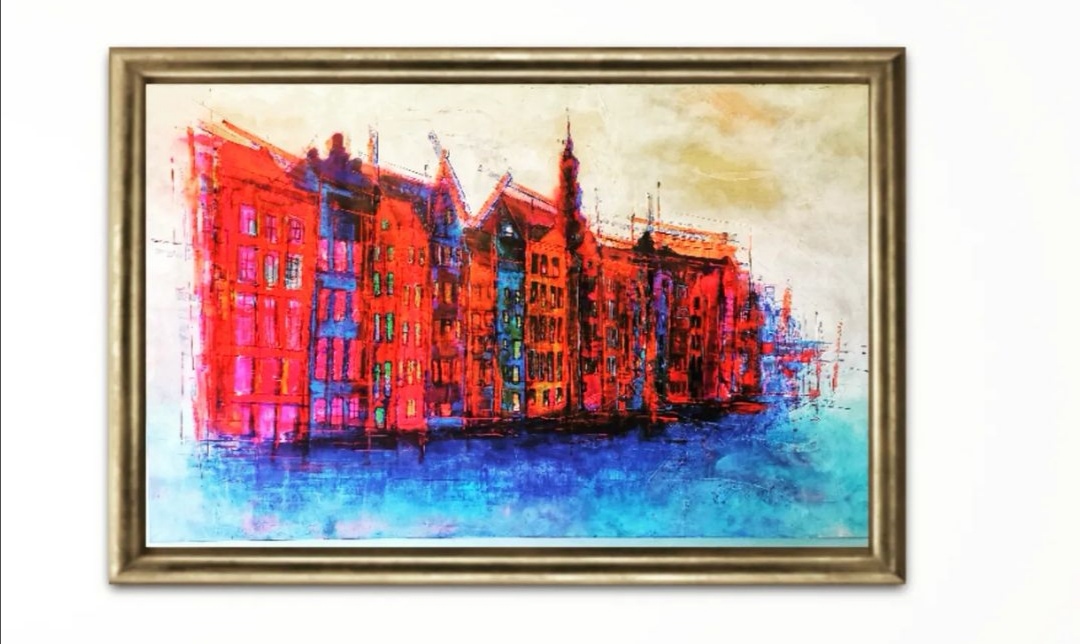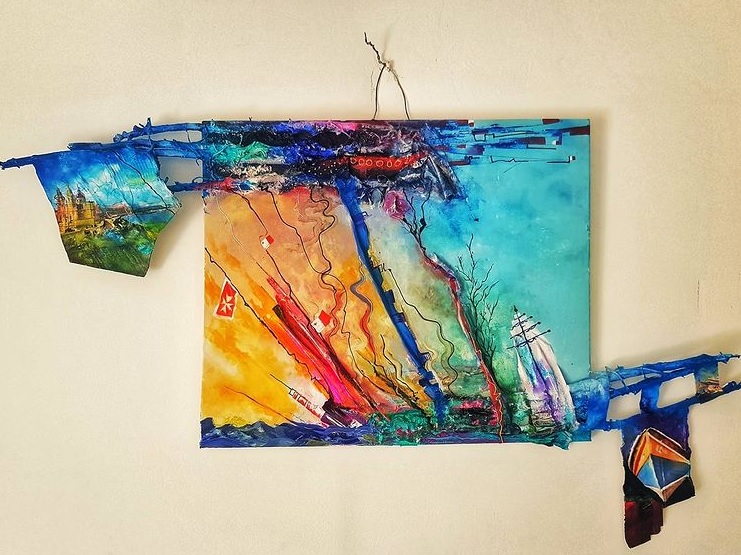 ---
Epoxy Projects